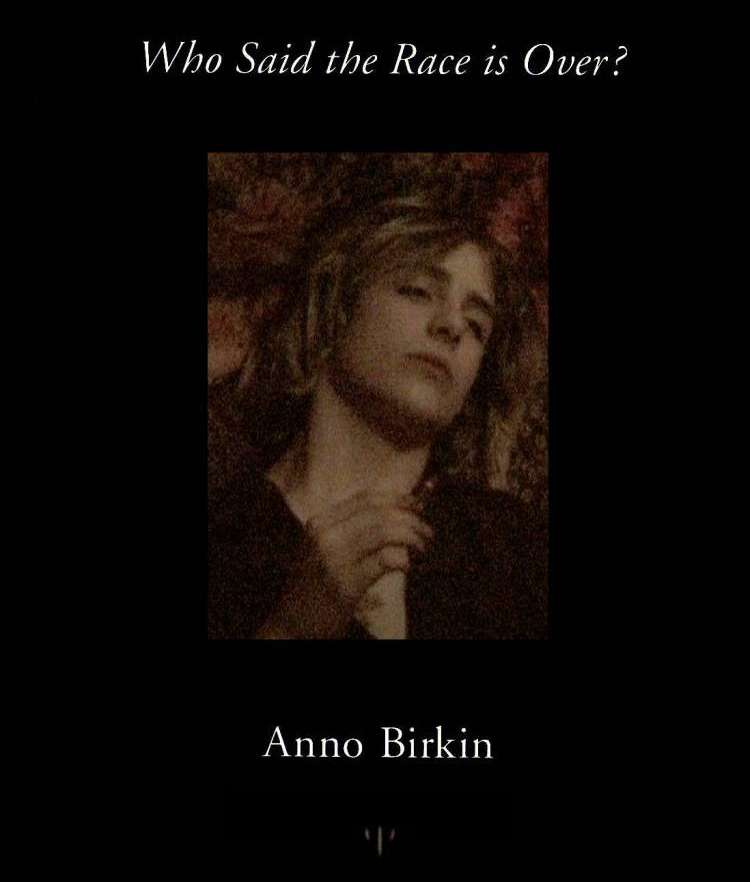 This web version of Who Said the Race is Over? is a scan of the published book (2nd edition), with transcriptions of the scribbles (viewable by hovering the cursor over them), as well as a

to the poems and songs, all of which are downloadable. The index also provides easy access to both words and songs, and many of Anno's originals can be viewed while downloading - or, if you have broadband - simultaneously.
The standard page links at the bottom of every page aren't yet finished (I'm a snail at Dream Weaver) , and further apologies for any missing links and other cock ups - there's an email link below if you come across any ... and thanks for visiting.
-
email Andrew or Disaster Man at laurenticwave@aol.com

---